Psarra G. Irini DDS
Surgeon Dentist Kyparissia
Postgraduate Aesthetic Dentistry UCL | Face Cosmetics, Medical Aesthetics KT Training London

Mrs. Psarra offers top-level dental services to children and adults.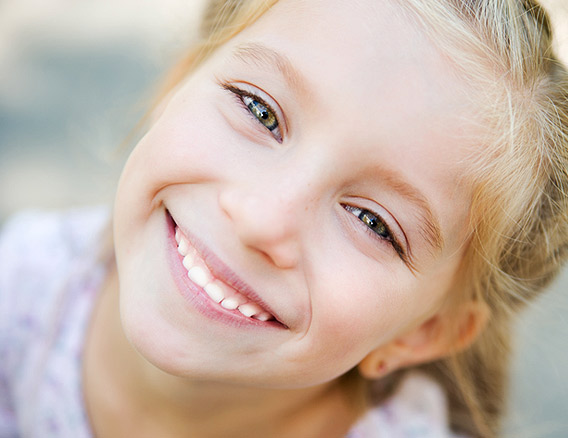 The services include;
Cosmetic Dentistry

Bleaching

Prosthodontic periodontics

Endodontics

Dental laser

Pediatric dentistry

Implants



Cosmetic Dentistry
Aesthetic Dentistry refers to all those dental interventions aimed at improving the appearance of the teeth and generally the mouth, in other words, improving the smile.
Features
Aesthetic dentistry strives with its interventions to approach the natural way of making the teeth, achieving an excellent and natural aesthetic effect.
Today's modern materials used for aesthetic interventions approach the structure of the natural tooth, giving greater naturalness to the artificial tooth.
In addition, modern ways of intervening dentists in teeth are done in such a way as to minimize any damage to natural teeth.
The most common problems facing aesthetic dentistry are:
Yellow teeth

Blanks between the teeth

Orthodontic problems

Unbalanced or uneven teeth

Hypertrophic or unequal gums

Broken / Cracked Teeth
Services
The services of aesthetic dentistry:
The Whitening

Voring or Composite Resin Sides

Composite Resin Blends

The porcelain views

Embedded composite resin or porcelain

Smile Design - Smile Design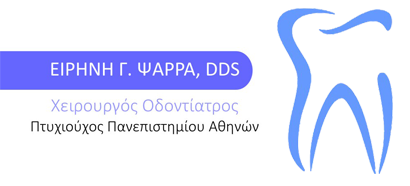 46, ELEFTHERIOU VENIZELOU STR - KIPARISSIA
2761300785, 6940115966